DMI Webinar "Unpacking and Coupling: Targeting Instruments to Boost Fundraising Effectiveness"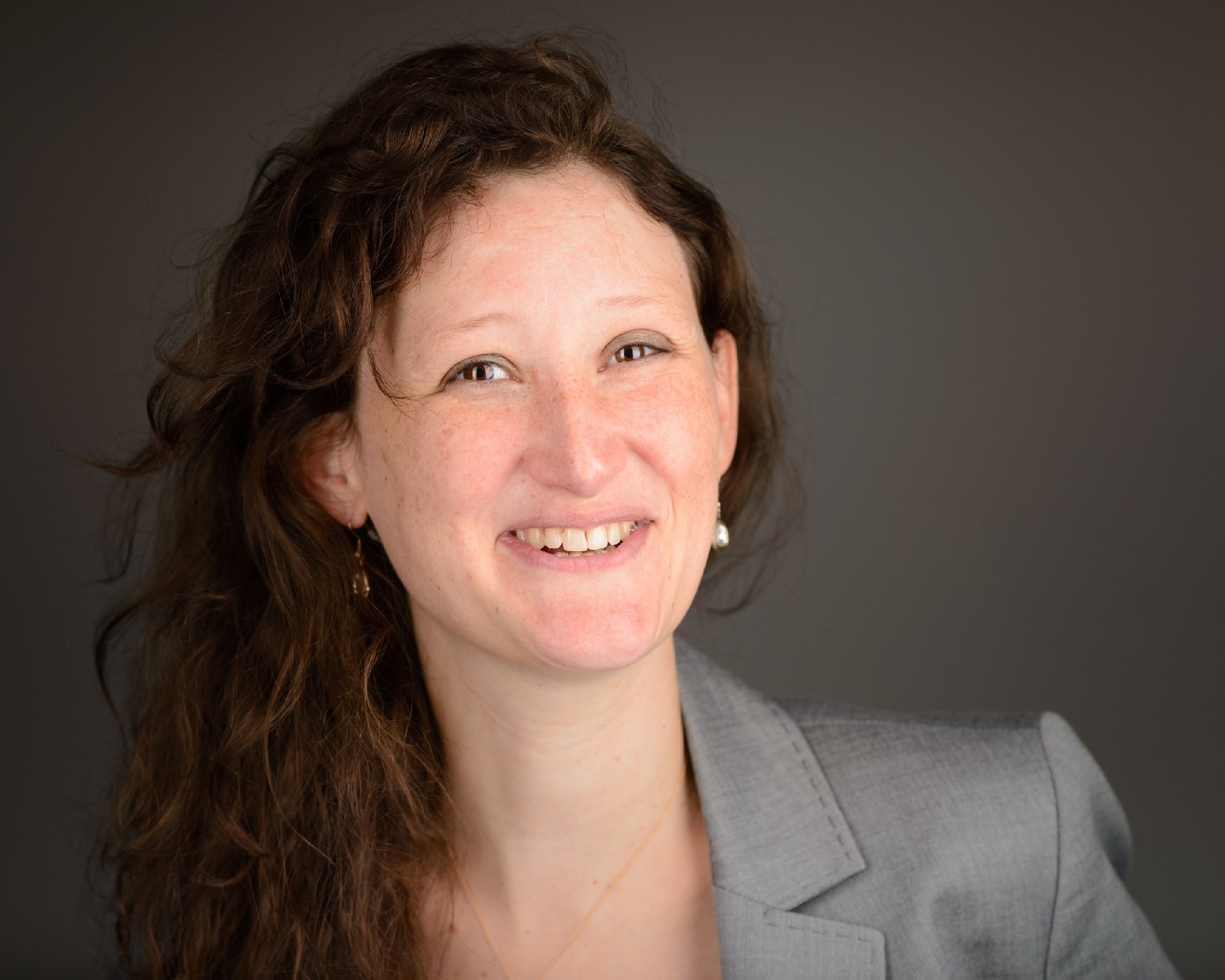 SPEAKER: AURELIE LEMMENS (Rotterdam School of Management, Erasmus University)
"Unpacking and Coupling: Targeting Instruments to Boost Fundraising Effectiveness"
15 December 2021, 12:30-13:30 CET
ABSTRACT: 
According to the impact philanthropy framework, donors prefer to target their charitable gift to a particular project, rather than to support diverse projects more broadly. We test this prediction in a series of studies, among which a field experiment involving more than 40,000 prospective donors of an international charitable organization. We manipulate the perceived opportunity to target a gift by providing multiple choice expression possibilities (i.e., unpacking) and by associating different charitable projects with distinct suggested donation amounts (i.e., coupling). We show that these interventions increase perceived targeting and generosity (a 42% increase in fundraising revenue in the field experiment). However, using machine learning for causal inference, we find substantial heterogeneity in response to unpacking and coupling and sketch the profile of the most responsive donors.

BIO: 
Aurélie Lemmens is an Associate Professor of Marketing at the Rotterdam School of Management, Erasmus University (The Netherlands) and Academic Director of the Expert Practice on Customer Analytics at the Erasmus Center for Data Analytics. She holds a Ph.D. degree from K.U. Leuven (Belgium) and a M.Sc. degree in management from Solvay Business School (Belgium). She previously held appointment at the Erasmus School of Economics in Rotterdam (The Netherlands), Tilburg University (The Netherlands), and was a visiting scholar at Harvard Business School (USA).
Aurélie Lemmens's current research focuses on the development of predictive and prescriptive analytics to address key business decisions. She is particularly interested in the design of new methodologies that can guide organizations in their customer-centric decision making. Her research portfolio has been organized according to the three fundamental stages of the customer lifecycle: (i) customer acquisition and new product introduction, (ii) customer development and engagement, and (iii) customer retention. A substantial part of her research has involved the use of machine learning and large-scale cluster and grid computing.
Her publications on these topics have appeared in leading academic journals, such as Marketing Science, the Journal of Marketing Research and the International Journal of Research in Marketing. With her co-authors, Aurélie has been a recipient of the 2012 IJRM Best Paper Award. She also received several best teaching awards (2017 and 2019) for her course on Conjoint Analysis. Finally, she was awarded several prestigious grants, including a Marie Curie from the European Research Council, a Veni and a Vidi grants from the Dutch Science Foundation, NWO.
The talks will be held online. For more information, write to dmi@unibocconi.it.