DMI Webinar: "Tracking the Connections Between Public Health and Climate Change"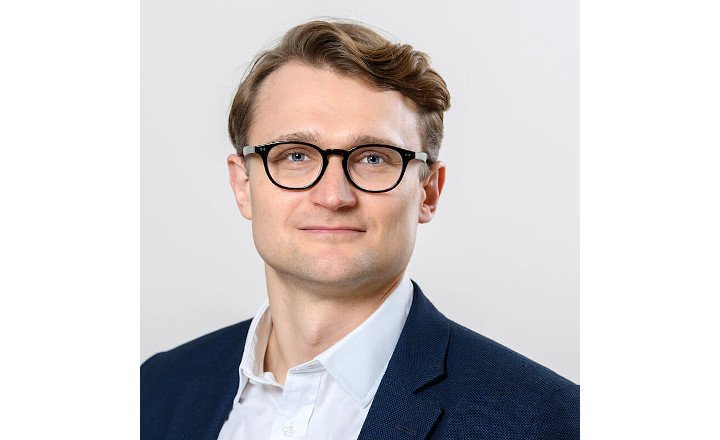 SPEAKER: SLAVA JANKIN, HERTIE SCHOOL OF GOVERNANCE IN BERLIN
"Tracking the Connections Between Public Health and Climate Change"
07 October 2020, 12:30-13:30 CEST
ABSTRACT: 
Climate change is undermining the foundations of good health; threatening the food we eat, the air we breathe, and the hospitals and clinics we depend on. However, the response to climate change could be the greatest global health opportunity of the 21st century. The Lancet Countdown: Tracking Progress on Health and Climate Change brings together 35 leading academic institutions and UN agencies from every continent to monitor this transition from threat to opportunity. We track annual indicators of progress, empowering the health profession and supporting policymakers to accelerate their response. In the talk we discuss the application of machine learning and natural language processing to develop and track a set of Lancet Countdown indicators.
SPEAKER: 
Slava Jankin is Professor of Data Science and Public Policy and Director of the Data Science Lab at the Hertie School in Berlin. His work focuses on artificial intelligence and data science in public service delivery and natural language processing for analysing political texts.
The talks will be held online. For more information, write to dmi@unibocconi.it.