DMI Webinar: "Dark Data – How a shadow industry is surveilling your life"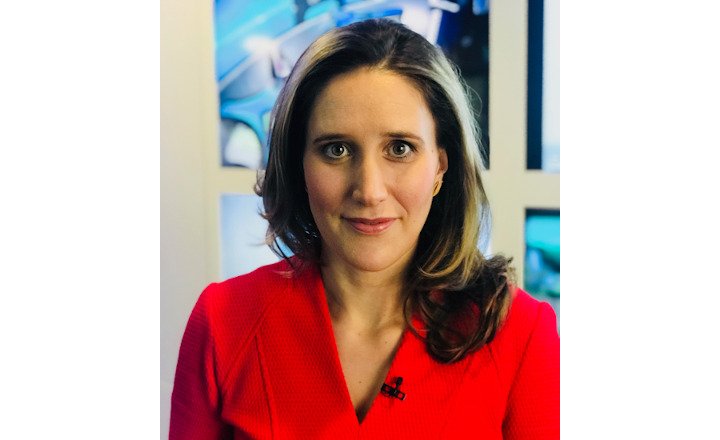 SPEAKER: SVEA ECKERT, TECH JOURNALIST - ARD GERMAN TELEVISION
"Dark Data – How a shadow industry is surveilling your life"
9 November 2020, 12:30-13:30 CEST
ABSTRACT: 
A judge with preferences for hard core porn, a police officer investigating a cyber-crime, a politician ordering burn out medication – this kind of very personal and private information is on the market. It is being sold to whoever is willing to pay for it. In a long time experiment, with the help of some simple social engineering techniques, investigative German journalist Svea Eckert and her colleagues were able to get their hands on the most private data you can find on the internet. So called "click stream data" of three million German citizens. This data contained every URL they have looked on, every second, every hour, every day for 31 days. This data is collected worldwide from many big companies, whose legal purpose is to sell analytics and insights for marketers and businesses. In the shadow of Google and Facebook, companies have evolved, their names unknown to a broader public but making billions of dollars with your data. In her talk Svea will show, how she got her hands on that data. Who specifically is collecting it, and how you can de-anonymize it with some simple techniques.
SPEAKER: 
Svea Eckert works as a freelance journalist for Germany's main public service broadcaster "Das Erste" (ARD). She is researching and reporting investigative issues for the prime time news shows and high quality documentaries. Her main focus lies on new technology: computer and network security, digital economics and data protection. She has won several journalism prices for her outstanding work and is a regular speaker on hacker conferences, like Defcon and CCC.
The talks will be held online. For more information, write to dmi@unibocconi.it.
Dark Data – How a shadow industry is surveilling your life